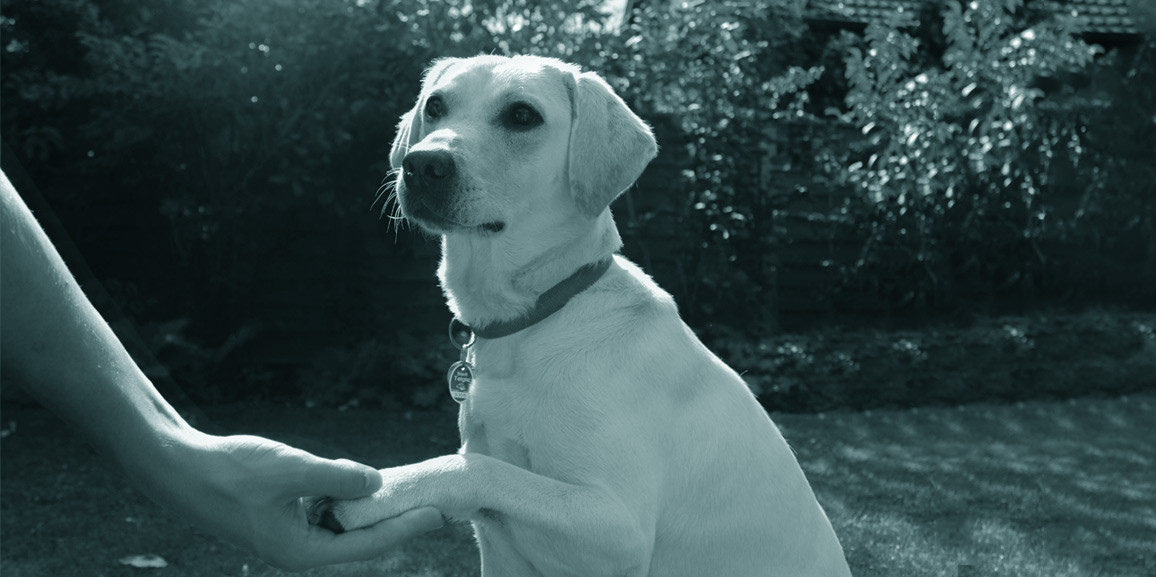 How to identify, prevent and treat pain? Pain management and Welfare
Available Languages:






Course description:
Jara, a 3-year-old spayed Labrador Retriever, comes to the consultation for acute lameness evaluation of a hind limb after exercise, requiring sedation for diagnostic tests and subsequent anaesthesia for adequate surgical treatment. In this clinical case, we will learn in detail about the pathophysiology of nociception in order to identify and treat the various types of pain that may manifest in dogs and cats, choosing the most appropriate guidelines for analgesia and anaesthesia to obtaining optimal results. Let's get started!
Objectives:
To become familiar with the multimodal pharmacological management of pain and to practice preventive analgesia in common acute surgical trauma conditions, such as anterior cruciate ligament rupture.
Comprehensive review of the pathophysiology of nociception and its direct impact on patients welfare and recovery.
Learn to identify pain and classify it in terms of its anatomical components, understand the routes and processes of transmission for the different nociceptive stimuli, the implications for morbidity in the different pathologies and, finally, learn to choose the most appropriate pharmacological treatments for each case.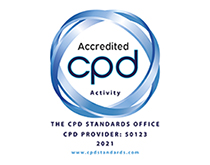 This activity equates to 3 credits of CPD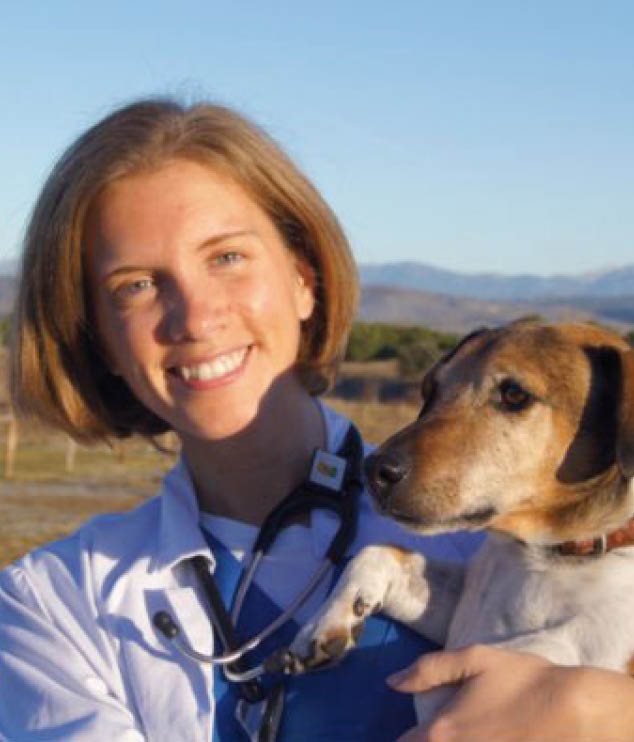 Expert:
Verónica Salazar
Dip. ACVAA, President of the AVEPA Anaesthesia Specialty Group
Dr. Verónica Salazar obtained her degree in 2001 and her doctorate in 2005 from the Complutense University of Madrid. In 2010, after a residency at Cornell (USA), she became a graduate of the American College of Anaesthesia and Analgesia (ACVAA). She has worked as a clinical anaesthetist in reference private practices in the UK and in Spain. She is the co-ordinator of the Anaesthesiology subject at the Veterinary Teaching Hospital Alfonso X El Sabio (Madrid) and the Head of the Anaesthesiology and Resuscitation at the same Hospital. She is a member of the Spanish Society of Anaesthesia and Analgesia (SEAAV). Since 2015 she is President of the AVEPA Specialty Group of Anaesthesia (Spanish Association of Small Animals Veterinarians).
Are you ready?