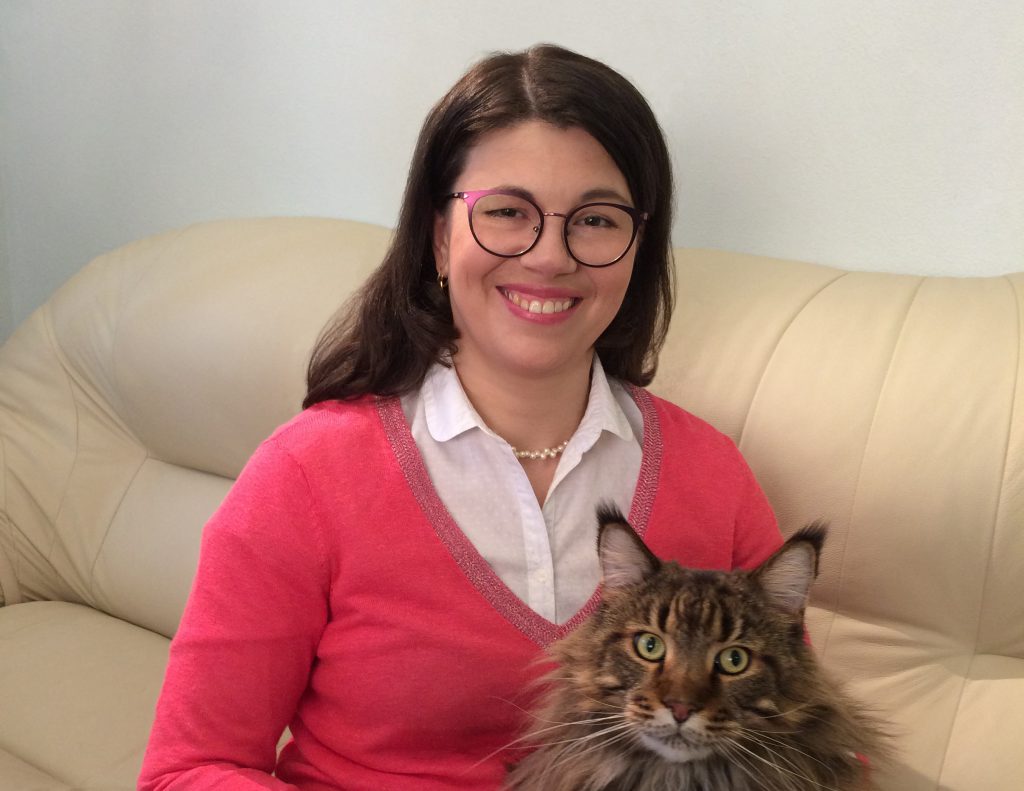 Dr. Anna Gerke graduated from the St. Petersburg State Academy of Veterinary Medicine in 1998 and completed her Phd in 2007. She combines clinical work in private clinics with research, being since 2012 the scientific editor of the dermatology items in the Scientific and Practical Journal VetPharma. She is also the Scientific Organizing Committee Coordinator of the International Veterinary Dermatological Symposium, which is held annually in St. Petersburg (Russia).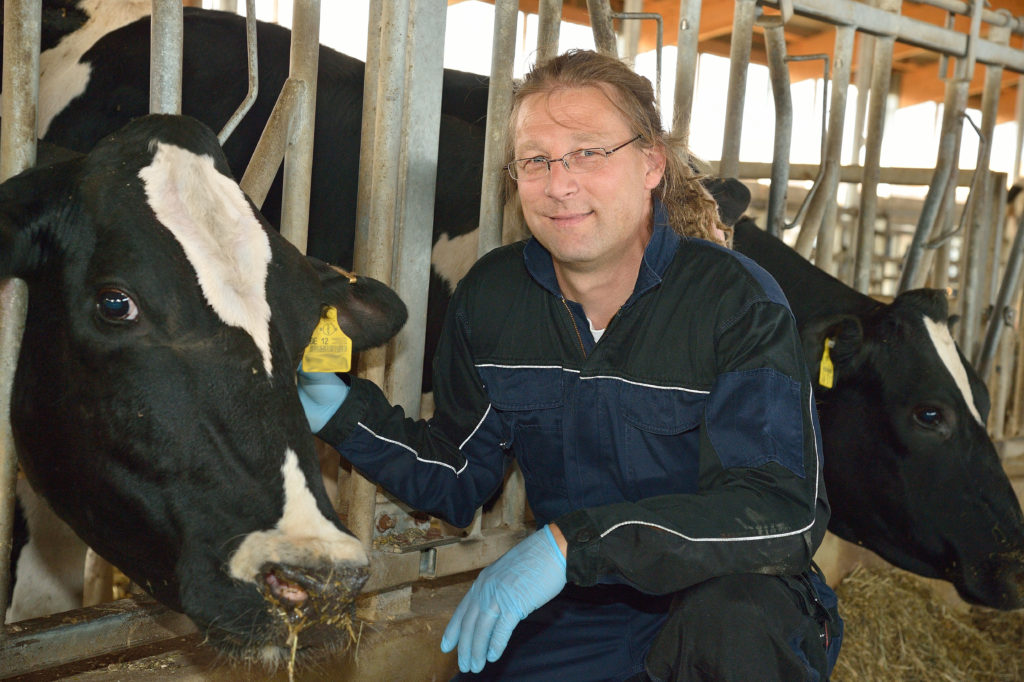 Dr. Christian Fidelak graduated in 1998 at the Free University Berlin (FU Berlin) being, over a decade afterwards, a research assistant at the Reproductive Veterinary Centre in the same University as part of udder health, gynecology and andrology working groups. He obtained his Doctoral thesis in Animal Health in 2003 at the Research Institute for Organic Agriculture in Germany (FiBL/Berlin). Currently he is a managing partner of Bovicare GmbH in Potsdam, a dairy milk consultancy company.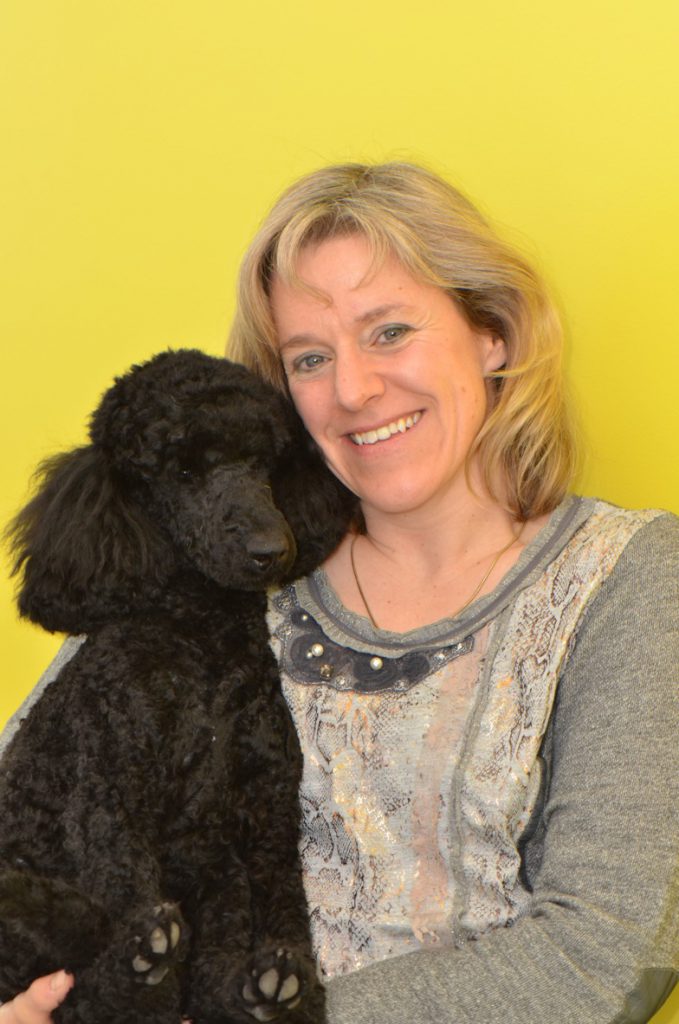 Dr. Claudia Nett-Mettler graduated from the University of Berne, Switzerland in 1997 completing the residency in veterinary dermatology at the Louisiana State University, USA and having received her diploma from the ACVD in 2003 and from the ECVD in 2005. She works as a consultant in Zug and Zürich, Switzerland and regularly lectures at national and international scientific meetings, being currently the president of the ESVD and the Swiss Association of Small Animal Medicine.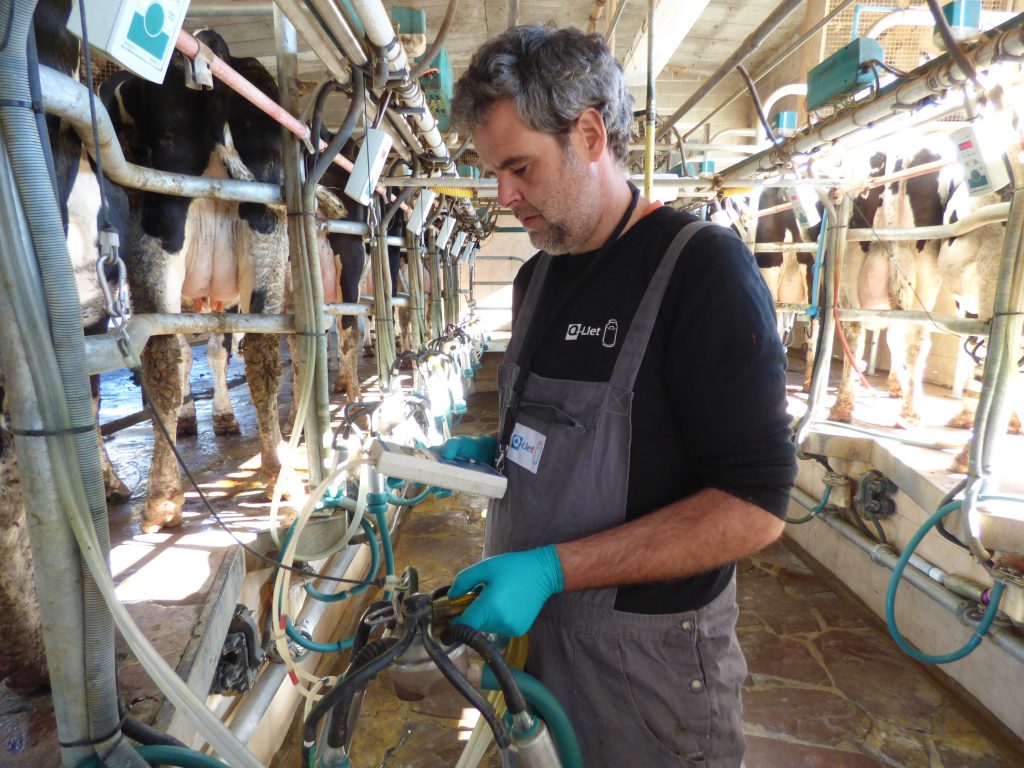 Dr. Demetrio Herrera graduated from the Autonomous University of Barcelona, Spain in 1999, completing a master degree in Pork Production in 2000 by the Agriculture College of Aberdeen University (Scotland) and, afterwards, a second master degree in Dairy Cattle Farming in 2013 by the Autonomous University of Barcelona. He currently works as a Mastitis and Milk Quality consultant expert in a private company, Qllet, based in Catalonia.
Dr. Edda Hoffmann graduated in 2001 in Gießen after being in Spain (Universidad Complutense de Madrid) for two semesters. She completed her doctoral thesis at the Centrum for Physiology at the University of Cologne. Since 2005 she is strongly connected to DGVD (German Society for Veterinary Dermatology) and from 2007, she is also an active member of ESVD (European Society of Veterinary Dermatology).