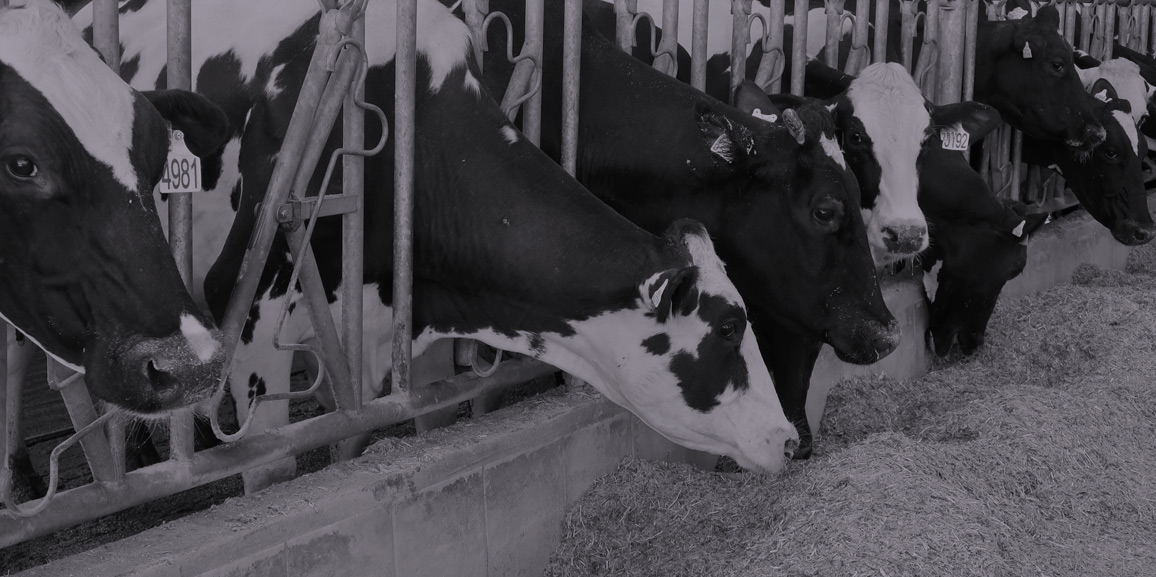 Management of mastitis on a dairy farm Mastitis
Available Languages:

COMING SOON
Course description:
This course contains 5 short videos to understand the most essential points of mastitis management in cattle.
Prevalence of mastitis
Clinical Diagnosis
Aethiology diagnosis and treatment
Mastitis prevention and dry-off treatment
KPIs and critical points in the milking process.
Course available 6th October 2022
Objectives:
Understand the impact of mastitis in dairy cattle.
Review good practices of udder health management in order to achieve better results in dairy farms.
Provide a good tool for veterinarians to support staff training.
Expert:
Demetrio Herrera
DVM, M.Sc in Dairy Cattle Farm Management, consultant expert in Mastitis and Milk Quality
(Spain)
Dr. Demetrio Herrera graduated from the Autonomous University of Barcelona, Spain in 1999, completing a master degree in Pork Production in 2000 by the Agriculture College of Aberdeen University (Scotland) and, afterwards, a second master degree in Dairy Cattle Farming in 2013 by the Autonomous University of Barcelona. He currently works as a Mastitis and Milk Quality consultant expert in a private company, Qllet, based in Catalonia.