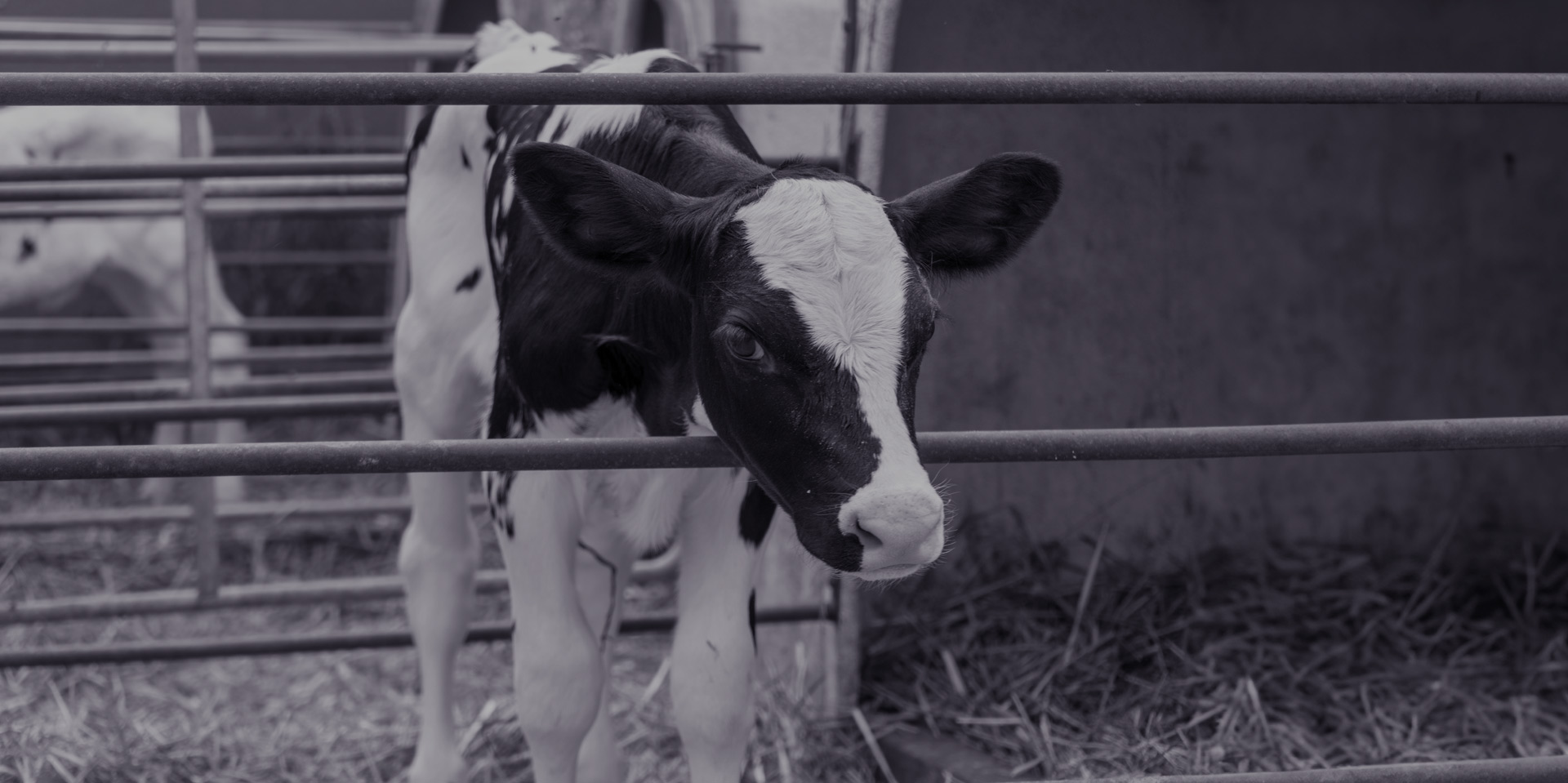 Long-term impact of Cryptosporidiosis Cryptosporidiosis
Available Languages:


Course description:
We imagine that as a professional you are also concerned about the impact of diarrhoea on farms, especially from Cryptosporidiosis, which is highly prevalent in young animals worldwide.
We believe it is important to be aware of the scientific advances on the long-term impact of this parasitosis. In addition to the tools available on the market to control it, such as the correct use of halofuginone.
For this reason, this webinar features the participation of the expert, Dr. Hannah Shaw, to give us the latest updates on the long-term effect of bovine Cryptosporidiosis.
Objectives:
In this webinar you will learn all the key points surrounding the effective control of Cryptosporidium parvum and the impact of infestation on calf weights in their first 6 months of life.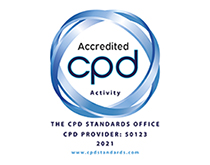 This activity equates to 1 hour of CPD.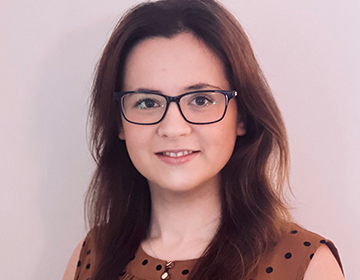 Expert:
Dr. Hannah Shaw
Harper Adams University, UK
Dr. Hannah Shaw completed her PhD examining the production impact, disinfectant efficacy, and transmission of the parasite Cryptosporidium. Her research has led her to provide practical recommendations among veterinarians in the UK, in order to reduce the parasite burden on the farms and increasing animal welfare and farm profitability. MSci Veterinary Biosciences (University of Glasgow) PhD Veterinary Parasitology (University of Edinburgh/Moredun Research Institute ) Lecturer in Animal Sciences (University Centre Reaseheath and Harper Adams University)
Are you ready?